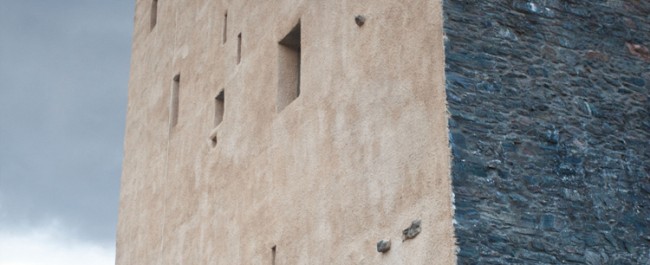 Weddingbells: Destination Weddings in Scotland: Your Planning Guide
From the historic city streets of Edinburgh to the rugged, mist-shrouded Highlands of Skye on the northwest coast, Scotland is a country brimming with romance. There are so many things that make this country an exceptional destination wedding spot—the breathtaking sights, the incredible people, the gastronomic delights, luxe city hotels and country inns. If you were thinking of tying the knot in Scotland, there's never been a better time to visit the country than in 2014, the year of Homecoming Scotland where from coast to coast Scots will be celebrating the best of everything the country hast to offer and welcoming everyone to explore and celebrate with them.
Whether you're looking to say "I do" in the city, in a centuries-old castle, in a tiny village in the Highlands or at luxe country resort on the bonnie banks of beautiful Loch Lomond, we'll give you all the facts you need to know about destination weddings in Scotland, from the laws and customs to the best time to plan a wedding and the costs involved with putting the celebration on location together.
The best time to go: Late spring and summer are ideal in Scotland if your main focus is weather. Since many tourists want to visit during less damp conditions, hotel rates tend to be more expensive during these times too. In the fall, although the weather isn't as ideal, the ending of high season means prices start to become a little more reasonable for venues and hotels. Fall is also an ideal season in Scotland as you can watch the country's lush green landscapes transform into rich autumn hues. If you are on a tight budget, prices during the wintertime are the least expensive since most tourists consider Scotland's winter weather unfavourable.
Weddingbells is the modern, savvy, style-conscious bride-to-be's authority on all aspects of wedding planning. With inspiring ceremony and decor ideas, info on the latest bridal style trends and guides to the world's top honeymoon destinations, Weddingbells is where unforgettable weddings begin. The Ottawa Wedding show is a distribution partner for Weddingbells Magazine.