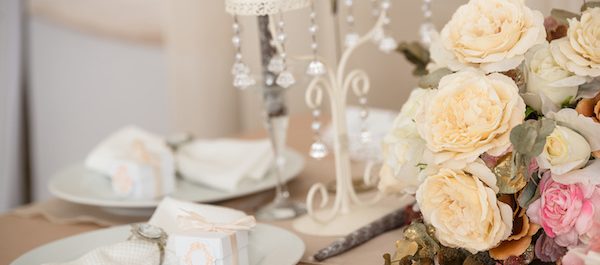 Ottawa Wedding Magazine: Four Reasonably-priced Wedding Venues in the Ottawa Area
Planning a wedding or a similar large-scale event is extremely taxing, and it can be a difficult feat to pull off without draining your bank account. Fortunately, several volunteer-run, non-profit organizations in the Ottawa area are committed to providing well-priced wedding venues without sacrificing the quality of more expensive locations. Below are four Ottawa-based locations available for event rental this summer for less than 600 dollars.

Brought to you by Coyle Publishing, the Kanata-based company behind award-winning Fifty-Five Plus Magazine, Ottawa Wedding Magazine is a new addition to the Coyle Publishing roster.
Ottawa Wedding Magazine is the must-have guide for the city's brides to be, it provides all the information and options you need to make your dream of a wedding day come true. From news about the latest drop-dead gorgeous, fairytale dresses to advice about planning, shopping and making the innumerable arrangements, Ottawa Wedding provides the know-how you need to create a beautiful, picture-perfect occasion that people will talk about for years to come.