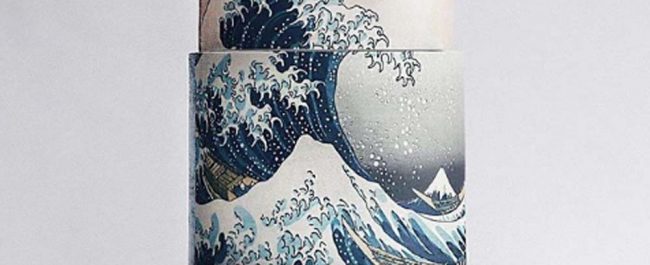 Weddingbells: 10 Super Creative Wedding Cakes
Having a wedding cake that represents your wedding theme and palette but is still unique to your personality can be a challenge. We think there's nothing better than adding a bit of fun and whimsy to your cake, a detail at your wedding that doubles as a piece of decor.
Whether they're painted, covered in crystalline candy or topped with sugar blooms, we've rounded up ten beautiful wedding cakes that are modern, artsy, and well-crafted.
Weddingbells is the modern, savvy, style-conscious bride-to-be's authority on all aspects of wedding planning. With inspiring ceremony and decor ideas, info on the latest bridal style trends and guides to the world's top honeymoon destinations, Weddingbells is where unforgettable weddings begin. The Ottawa Wedding show is a distribution partner for Weddingbells Magazine.