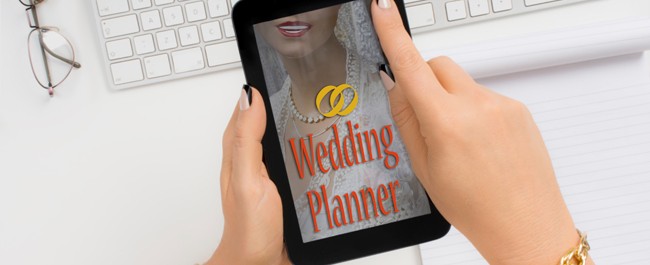 Think Ahead Wedding Preparations
You have a lot to do before your wedding. Below are a few important things to keep in mind as you approach the special day.
Visit all potential locations before deciding on one for your wedding ceremony. Which one will best suit your wedding décor and number of guests?
Provide driving directions to the wedding location when you mail the invitations. Otherwise, you may be inundated with phone calls for directions, taking precious time from your planning. Keep in mind that you will have only one set of directions to deal with if you have the wedding and the reception in the same location.
If choosing from a number of vendors is overwhelming or you can't seem to locate specific types of vendors, ask a wedding vendor you are working with. Since many vendors frequently work at weddings together, one single vendor may be able to provide helpful leads to other vendors. For example, a florist may know and be able to provide feedback about the best and/or the least expensive photographer. Don't forget that these vendors will be hungry too. So have a hearty, but less expensive meal planned for them at the reception.
How much room will you need for guest accommodations? Thirteen to fifteen square feet per person will assure there will be plenty of room for tables, servers and other participating vendors. If you'll have a band and dance floor as well, make sure to allow 25 to 30 square feet per guest.
Are you having a large wedding? If so, a microphone and a riser may be necessary for guests sitting in the back to hear and see the bride and the groom.
Having a few pointers will save time and prevent embarrassing situations. They may also prevent a few headaches along the way if you plan appropriately.