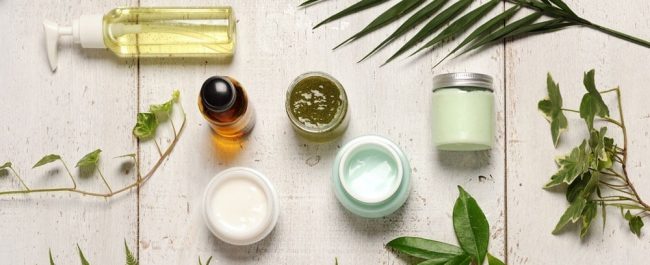 Weddingbells: The Eight Bridal Beauty Products Our Editors Are Currently Loving
With a slew of summer engagements and heaps of September weddings, this month has become one of the busiest times of the year for brides. The change in temperature may also mean you need to switch up your beauty routine and choose products that will better complement that end-of-summer glow you're hanging on to, or will help your skin acclimatize to cooler air. Regardless of your reasons, here are some of our favourite products that you need for your stash, from your pre-nuptial celebrations to jet-setting on your dream honeymoon.
Weddingbells is the modern, savvy, style-conscious bride-to-be's authority on all aspects of wedding planning. With inspiring ceremony and decor ideas, info on the latest bridal style trends and guides to the world's top honeymoon destinations, Weddingbells is where unforgettable weddings begin. The Ottawa Wedding show is a distribution partner for Weddingbells Magazine.