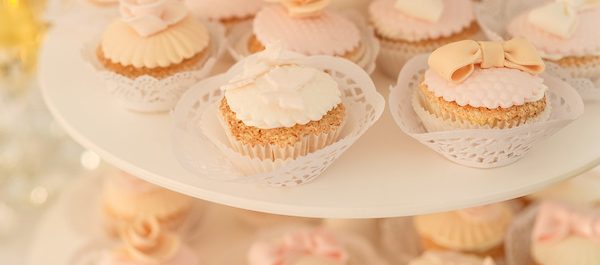 Ottawa Wedding Magazine: Creative Ways to Wow Your Wedding Guests
Fun, Fancy and Fresh: Capturing the vibe of the season
by Ariel Vered
Small, intimate weddings are gaining popularity as couples seek to celebrate in a unique style but that doesn't mean colour is taking a back seat in achieving that special wedding vision for this year's bride.
Tying the knot means tying together all the loose ends needed to perfectly pair your wedding theme to everything from wedding colours, food design, dessert trends and table settings. The possibilities are endless for a wedding that captures the easygoing, light and refreshing vibes of the season. Let's look at some of the fun and trendy ways couples will 'wow' their guests this spring and summer.

Brought to you by Coyle Publishing, the Kanata-based company behind award-winning Fifty-Five Plus Magazine, Ottawa Wedding Magazine is a new addition to the Coyle Publishing roster.
Ottawa Wedding Magazine is the must-have guide for the city's brides to be, it provides all the information and options you need to make your dream of a wedding day come true. From news about the latest drop-dead gorgeous, fairytale dresses to advice about planning, shopping and making the innumerable arrangements, Ottawa Wedding provides the know-how you need to create a beautiful, picture-perfect occasion that people will talk about for years to come.