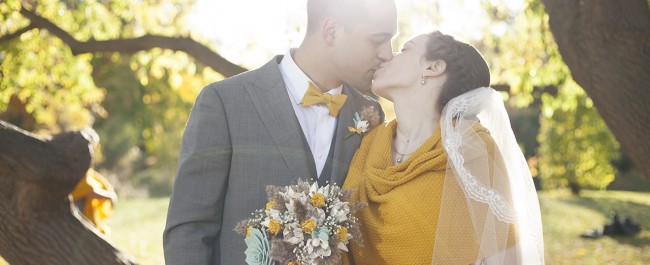 High-end stills and motion for weddings and engagements
At u&i studio we never cut corners, we never hire second photographers, we never say our time is up because we have no time limits, we use the best materials from the best boutique manufacturers from Canada, we communicate with you every step of the way and we go out of our way to make sure coverage of your wedding day and engagement (whether through stills or motion) is award-winning, timeless work that makes you relive the best day of your life every time you watch our video or flip through your custom album. We each have over 10 years experience as professional photographers and we've worked in a variety of disciplines.
From journalism to fashion to film we believe our varied experience give us, and you, that something special. Come see our work at booth #316 and stay awhile, we'd love to hear more about you.