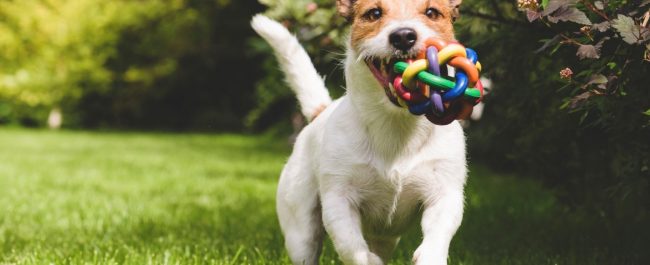 Having Your Puppy at Your Wedding
Your wedding day is one of the biggest milestones of your life and why wouldn't you want your dog included in your wedding?  This is a growing trend with many couples.
Here are a few ways to include your dog from proposal to wedding day:
Have your dog help with the wedding proposal
Engagement photos
Save the date
Escort the Flower Girl or Ring Bearer
The Dog of Honour
During the ceremony, have your dog stand at the front while you say your vows
Wedding photos after the ceremony
Tips to help you and your dog with a stress-free day:
Find a friend or a pet sitter whom you trust and get them acquainted with your dog
Have them rehearse and take the dog before the wedding/pictures so they are acquainted with the area if it is new to them
Have that person responsible for getting him/her groomed, smelling nice and dressed
Bring a favourite toy to help with photos and to play with after the pictures
Give instructions on when to bring the dog for the ceremony or photos
Ask them to walk your dog before the ceremony to burn off energy
For the end of the day, give instructions on how your dog gets back home, another walk? Does he/she need to be fed? Will you want your friend/ pet sitter to sit with him/her for a while?
With proper planning your dog can also enjoy the day.  Not all dogs can handle the stress and emotions. If your dog is shy or uncomfortable in different situations, maybe have your furry friend help with the proposal, save the date and engagement photos.  It is best to know where your dog's comfort level is and go from there.
Congratulations!
Source: Bente Nielsen