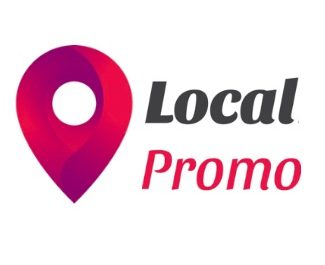 Customized & locally sourced wedding favours.
LocalPromo offers a personalized wedding favour with a story. We provide custom, local products to engaged couples, gift givers or party hosts who usually purchase traditional favours that will be thrown out or left behind. Giving out something local will support the local economy and will allow you to share your favourite products with family and friends. These local products will have custom labels that will show your personal message and photo.
You can find LocalPromo on Facebook and Instagram by searching for @localpromoshop and at the Wedding Show at Booth 715A.