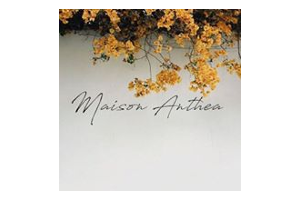 Bridal Bouquet Giveaway | Maison Anthea
Enter to win a lush and romantic bridal bouquet for your wedding day valued at $350.00. Work with principal florist Thalia Mahar to curate the bridal bouquet you have always dreamt of for your special day.
In order to enter into the draw participants must enter their e-mail, phone number and follow Maison Anthea on Instagram or Facebook to participate in the contest. Come meet our team at booth 416 who will help you enter the contest.