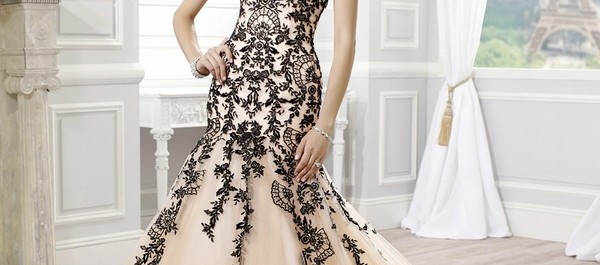 All That Glitters: One of our pop-up Bridal Boutiques
In 1999 All That Glitters started off as a home based business selling headpieces, veils and jewellery. After being in business for four years, the only logical decision was to expand into gowns. We searched for a suitable location that was easily accessible with free parking, and finally opened our boutique in August of 2003. We are located just 10 minutes south of Barrhaven in North Gower (10 minutes from Manotick).
Whether you are looking for an extravagant wedding gown or simple elegance, we carry a beautiful selection from leading designers, as well as collections which are exclusive to our boutique (size 2 to 30). We have gowns to suit every budget.
We are a mother and daughter team (mom has over 35 years experience – more actually but who's counting!). Our mission is to provide our customers with a warm, friendly and stress free shopping experience.
For a wonderful shopping experience and country charm visit us today. Appointments are not necessary but to ensure you get the best possible service they are appreciated.
Visit the All That Glitters pop-up Bridal Boutique at booth #316.