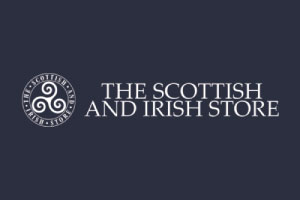 Scottish and Irish store – A gift from Ireland givaway
Come see us at the Ottawa Wedding show, booth #19
One draw each day! One prize each day!
Saturday winner will be for a Stirling Silver Trinity Pearl Necklace from Shanore, Ireland.
Sunday will be a Swarovski Encrusted Stirling Silver Trinity Necklace from Shanore, Ireland.
Provide a name and email and we will have your ballot input to our draw.
We will draw a name for Saturday and Sunday separately, however ballots from Saturday will be used again for Sunday.