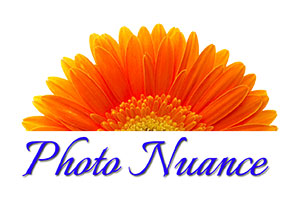 In the Heart of The Image Photo Nuance Photography
In the Heart of the Image
We all know that planning a wedding can be expensive. Photo Nuance would like to help you out.
Enter our draw and you could win one of our two gift certificates of 100$(to be used for the purchase of any Wedding Packages).
Let Photo Nuance be the heart of your images. Let me seize your spontaneous moments of emotions.
Come Visit us at Booth 104