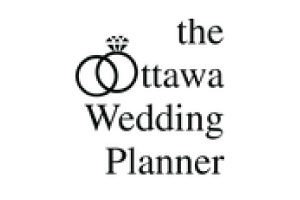 Making dreams come true!
The Ottawa Wedding Planner
Ever since I was a little girl, I have had a passion for event planning. After I attended my first wedding, I knew this is what I was destined to do. When I started this company a few years ago, I did not know what to expect. I have invested lots into making it as successful as I possibly can and I am in awe as I continue to watch it grow. The hard work and long hours definitely pays off when I get to see the look of the groom when he sees his bride for the first time. I get chills every single time!
My goal: If you are investing money into your wedding, don't you want it to be perfect? That's why I am here. No matter what you are looking for, I am determined to make it amazing!
Stop by for a chat, I would love to meet you and go girl-crazy on wedding ideas!