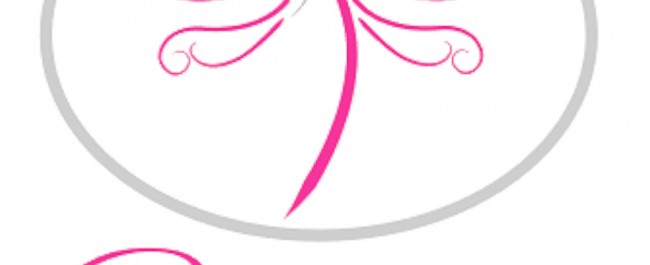 Radiant Body Sculpting
Radiant Body Sculpting is a professional laser clinic featuring state of the art technology Zerona® for safe non – invasive fat loss treatments and the center for ideal protein weight loss located in Kanata Ontario. Zerona® Technology is designed to deliver results without the dangers associated with invasive body contouring surgery. Our technology painlessly reduces fat in the tissue under the skin and allows the body to safely eliminate fat while reducing inches from target areas, slimming, and reshaping body lines while tightening and toning loose skin.
At Radiant Body Sculpting our knowledgeable technicians will design a treatment program tailored to a client's unique needs. The recommended treatment protocol is three times per week for two weeks, and can range anywhere from one to four months depending on the desired fat loss our clients would like to achieve. Each treatment is approximately 40 minutes long. Our up to date modern facility allows us to provide our clients with a relaxing spa like setting while undergoing their treatments.
Radiant Body Sculpting provides our clients with the opportunity to achieve even greater goals with Ideal Protein, a medically developed weight loss method with a beginning, middle and an end. Our facility is an approved Ideal Protein Weight Loss & Diet Center with a designed protocol containing 2 key components – weight loss and a healthier lifestyle education to assist you in maintaining your results after dieting. Our protocol has evolved for over 20 years, but was originally developed over 2 decades ago by Dr. Tran Tien Chanh who focused his career and research on nutrition with a particular emphasis on the treatment of obesity and obesity related issues.